Coaches: Steve Taylor, Ali Ireland, Paul Rowlands & Tom Ashley.
Training: The Cheshire Thursdays 5:45-6:45pm. (Mannings Lane site CH2 4EU).
Matches: The girls will play in the U12 Mid-Cheshire Girls Champions League for the 2023-24 season.
This age group has some spaces so please get in touch if you would like to be involved.
Thanks to the Team sponsor Deepridge Capital for providing rain jackets for the girls.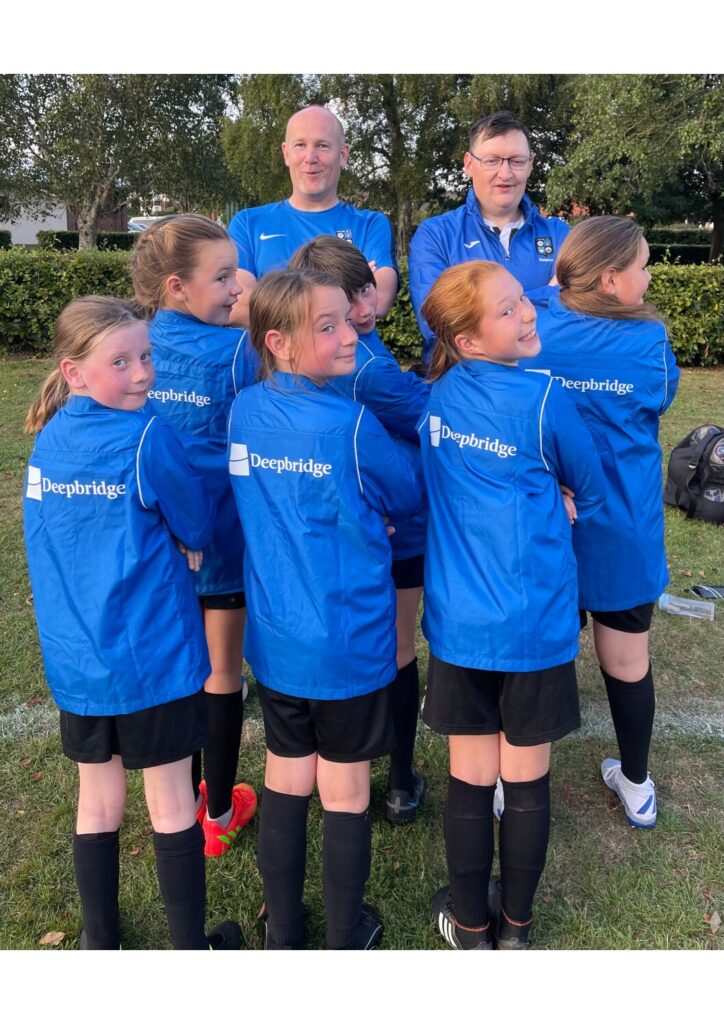 Ready to go again for another season
Congratulations to the girls and coaches on winning the 2021/22 U10 Mid Cheshire Cup.
U10 Girls Cup Winners

U10 Girls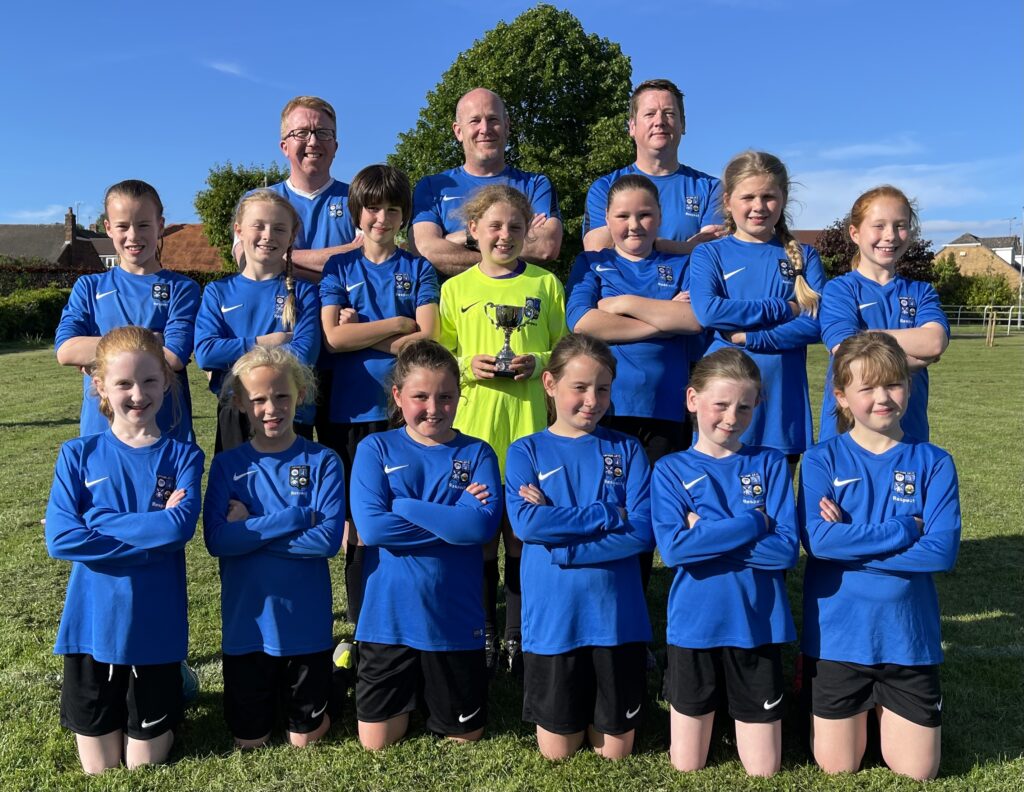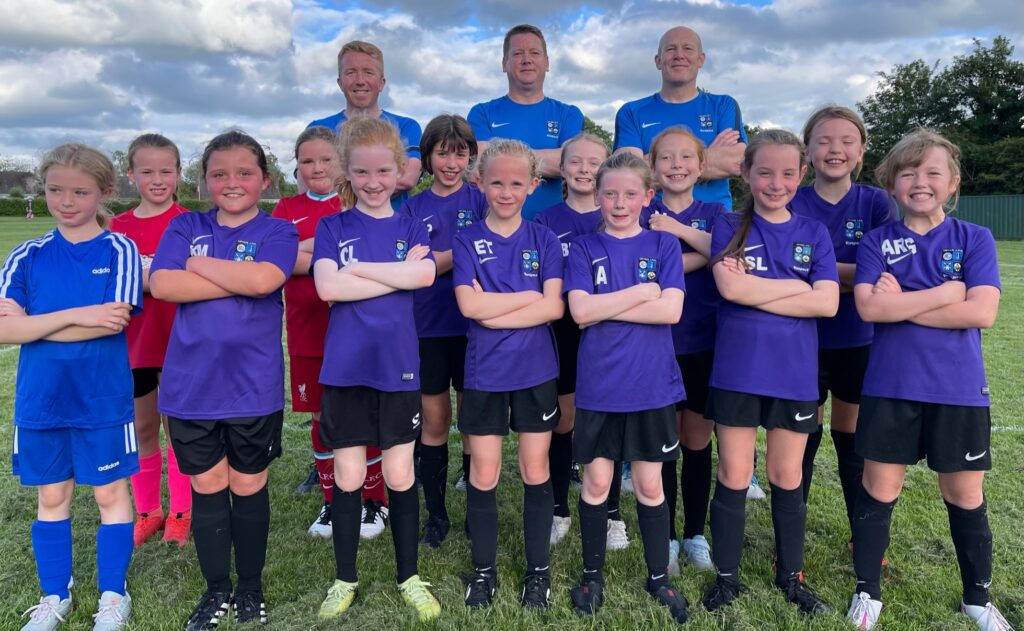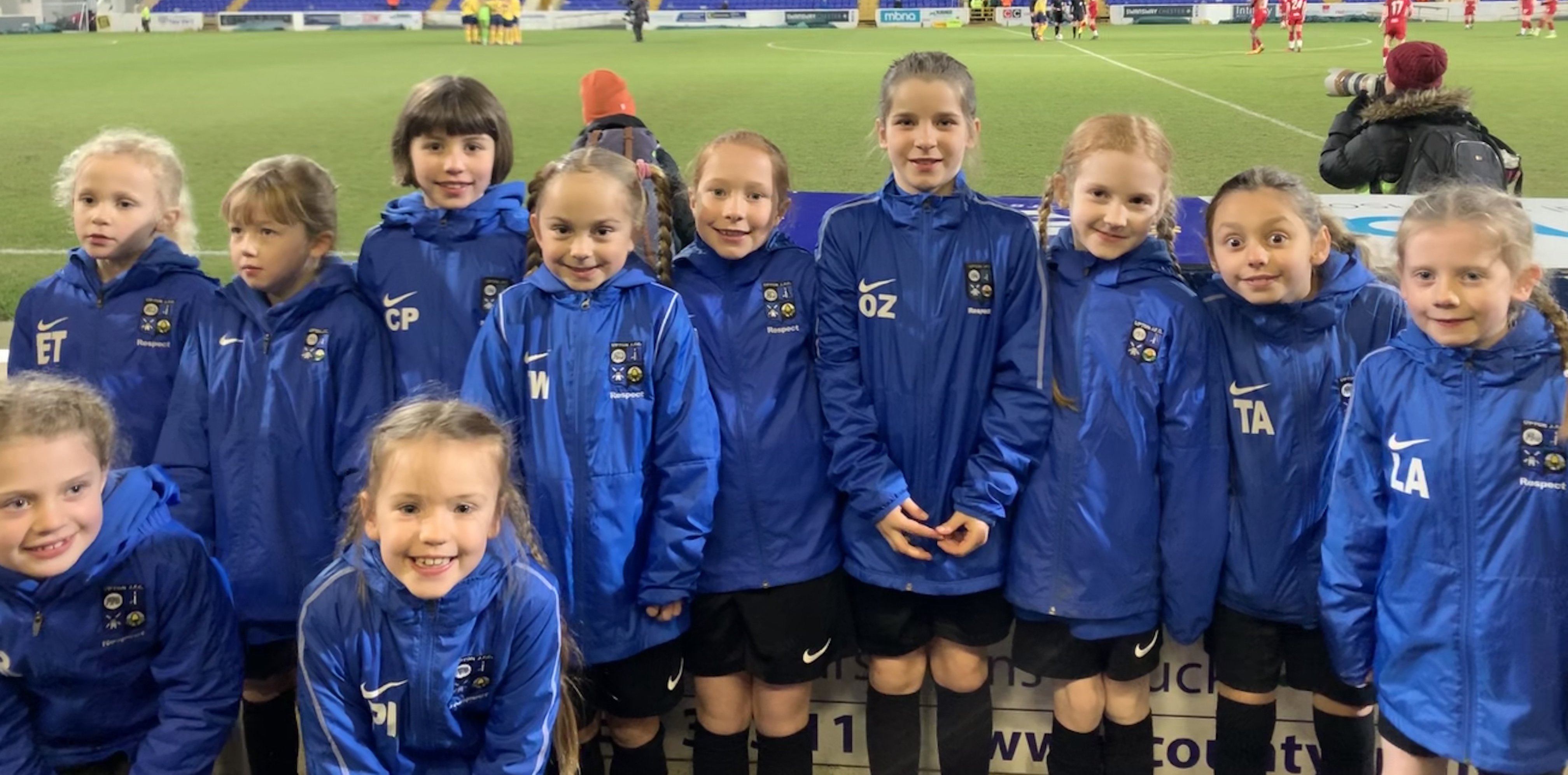 Honours Gallery
The Under 7 Wildcats sessions were a huge success with 9 new players joining the club.