Coaches: Adam Kelly, Joe Hobson, Jay Broughton, Adam Jackson, Mark Lewis
The U9 girls have had a vey enjoyable start to their match days in the Chester Division of the CGFL with matches at the KGV pitches on Saturday mornings.
Training is on Wednesday evenings from 6-7pm also at the KGV venue.
Many thanks to our generous sponsor Funktion Events.
Summer training, welcome to new players

Pumas v Panthers at KGV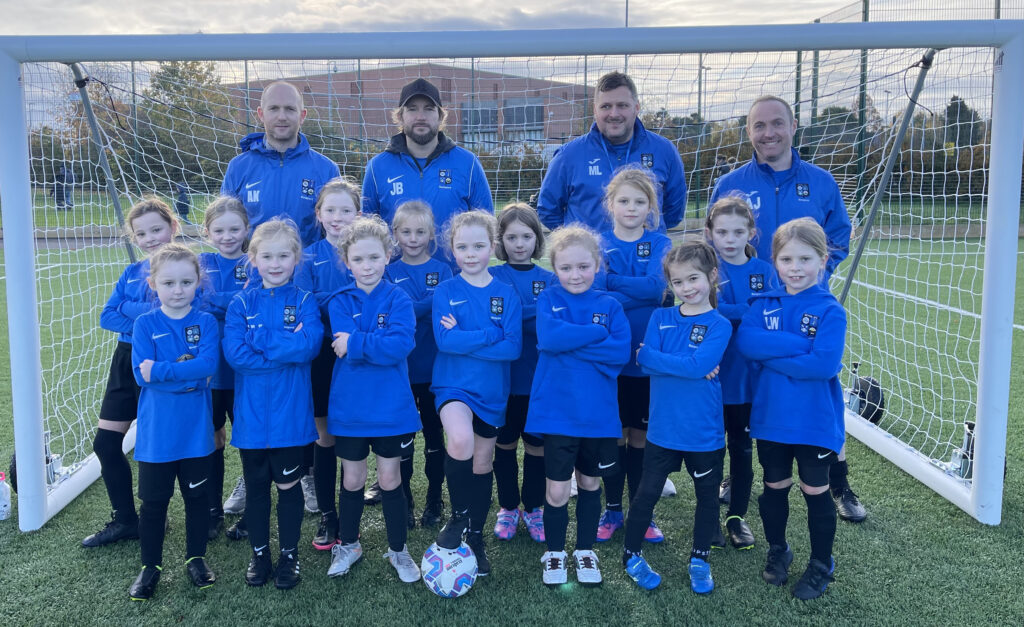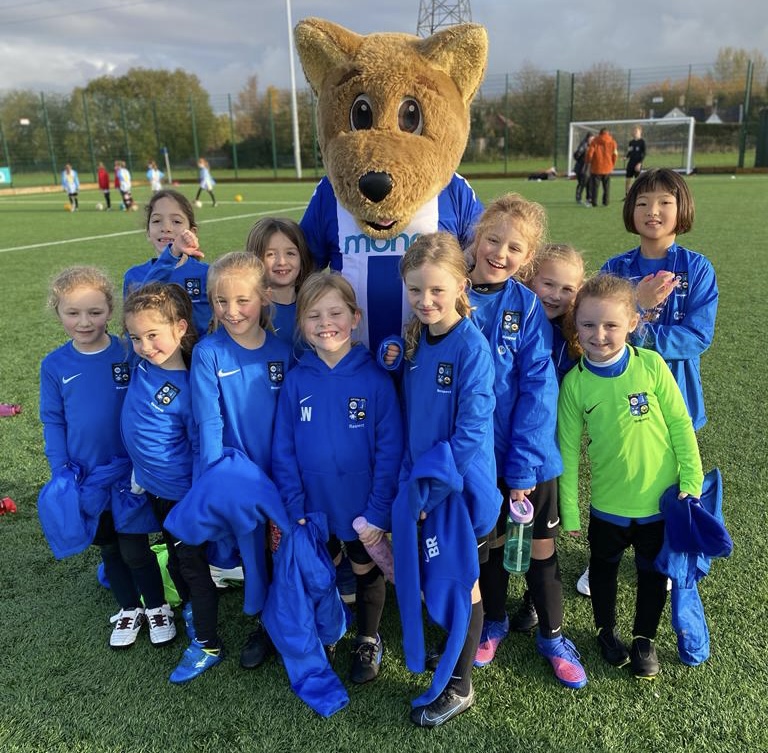 Chester Festivals 2022 – Our U7 Girls group has new recruits, they all had a great time at the Chester Festivals. With more coaches and players we plan to have 2 teams in the Chester League for next season – June 2022.
U7 Girls at the Chester League Festival
The U7 girls (year 2 for 2021/22) are now training on Saturday mornings from 9-10am at The Cheshire, they will also be playing in local friendly matches. At this age group football is about having fun, making friends and learning new skills, so please get in touch if you would like to join us; please call 07748 185423.