U15  Pumas – Coaches: Jon Mason, James Lowry
Winter Training: Wednesday 7 – 8pm. Chester University, Parkgate Road, Chester
The Pumas play in the Chester & District U15 Division 2
The Pumas are proud to be working with the Anthony Nolan Trust raising awareness of this amazing charity.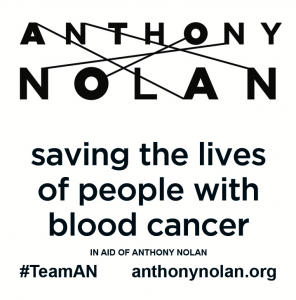 U15 Panthers – Coaches: Andy Phelan, Jamie Antrobus
Winter Training: Wednesday 8 – 9pm. Blacon High School, Melbourne Road.
Please wear boots suitable for 3G pitches and review the club's training and match day policy.  http://uptonjfc.org/training-match-day-policy/
Home Ground: Hoole Playing Fields (Coronation Recreation Ground) Off Canadian Avenue, Chester, CH2 3PZ.
The Panthers play in the Chester & District U15 Division 1
The Panthers are proudly sponsored by Unite & Vivio
Honours Gallery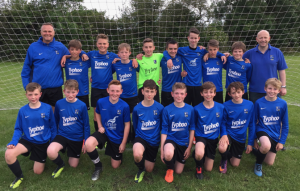 U13 won 5-0 against Blacon in the Cheshire FA Presidents Trophy 2016/17