Coaches: Ruel Briscoe, Julia Page and Mike Roberts

The U9 team plays in the Mid Cheshire division of the CGFL with weekly matches.
Training is on Monday nights 6-7pm at Blacon High School. We are recruiting for a 2nd team, so get in touch if you are interested in joining us (07748 185423).
Many thanks to the team sponsor Cryonnis for the match kits.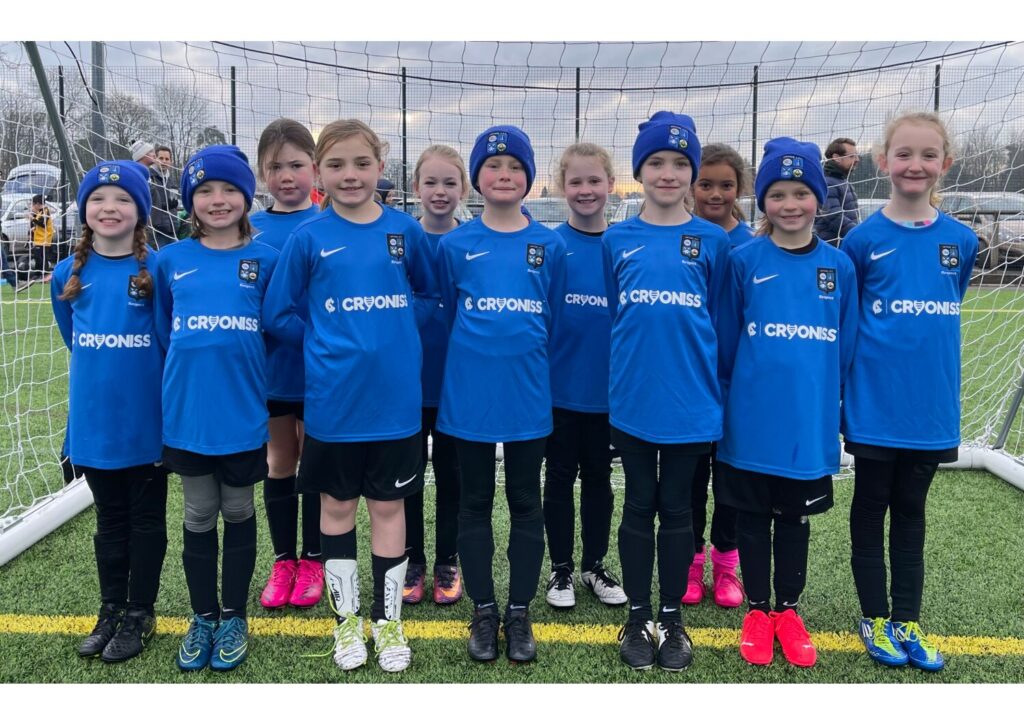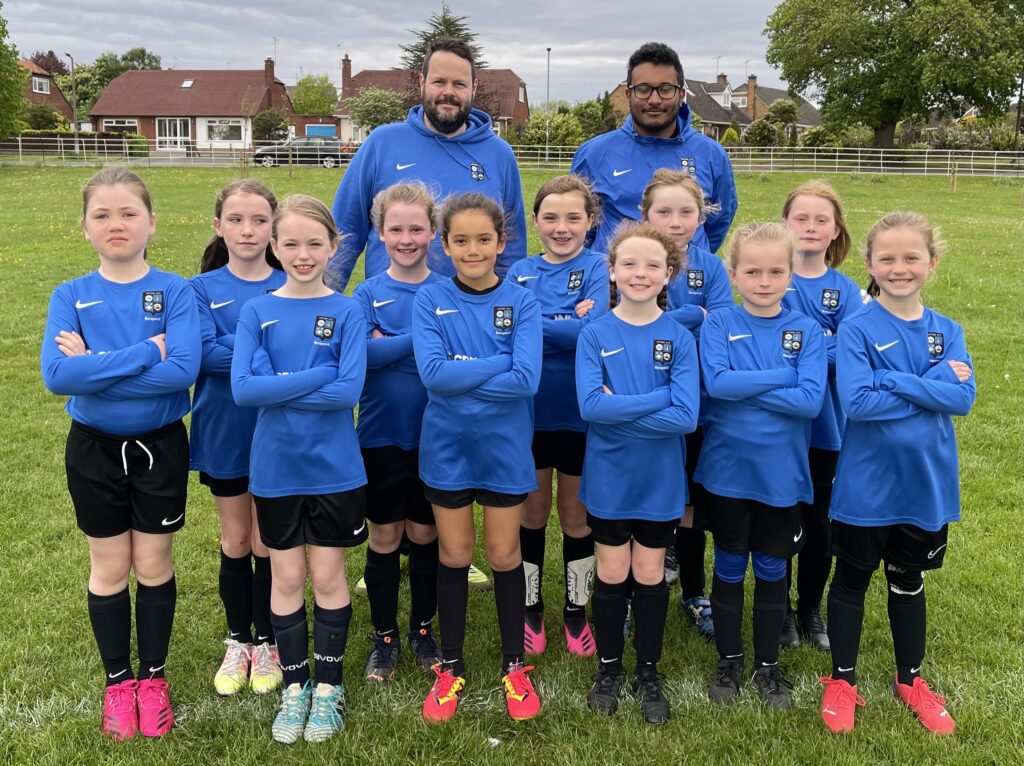 The U8 Girls have had a number of new players joining and we now have 2 teams playing fortnightly in the newly formed Chester Division of the Girls Cheshire League. New players welcome.
Training for this age group is at Wealstone Lane from 6-7pm on Monday and on alternate Saturday mornings.