Pumas: Mike Roberts, Tony Eckersley, Julia Page. Panthers: Jon Costa-Kirkham, Aidan Kirkham

The U10 teams play in the Mid Cheshire division of the CGFL with weekly matches.
Training is on Thursday nights 6-7pm at Blacon High School. We have spaces so get in touch if you are interested in joining us uptonjfcmembers@gmail.com
Many thanks to the team sponsor Cryonnis for the match kits.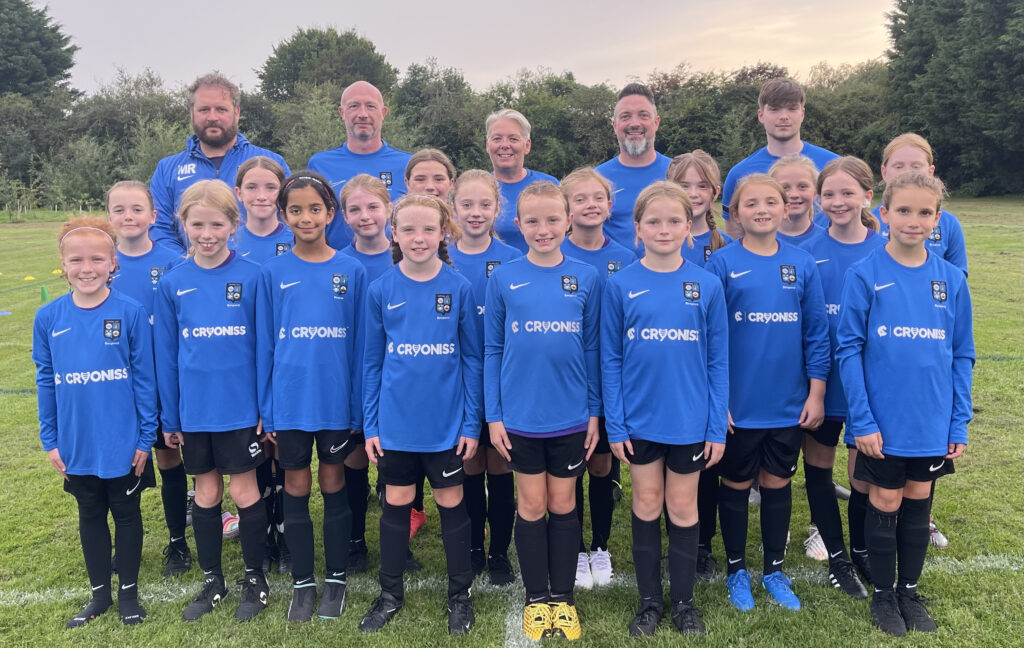 U10 Pumas

U10 Panthers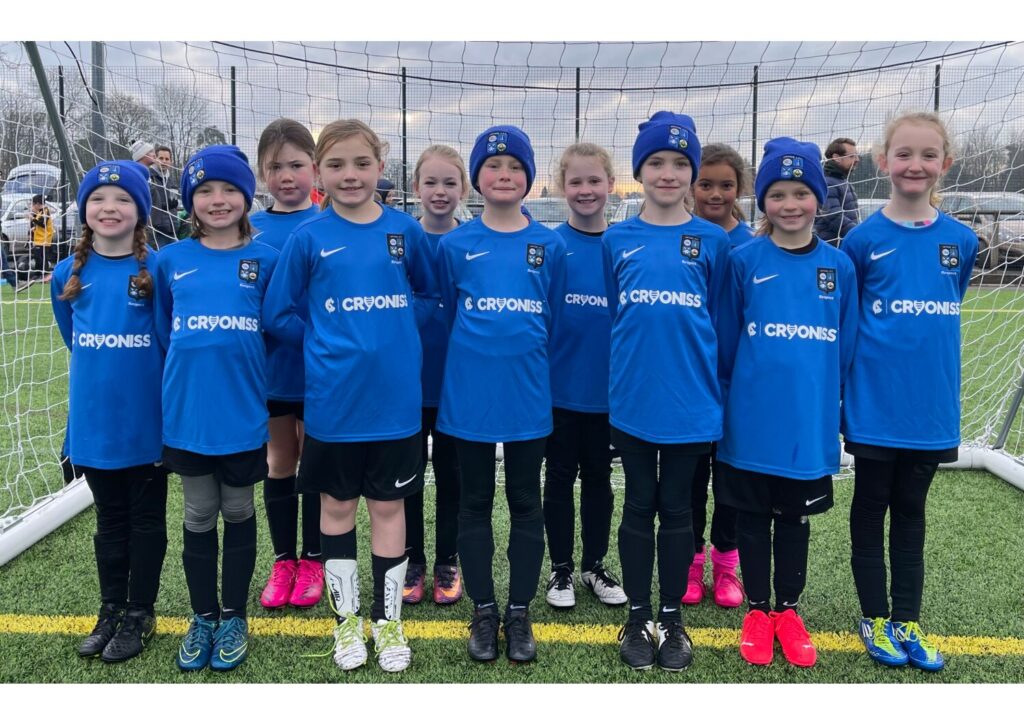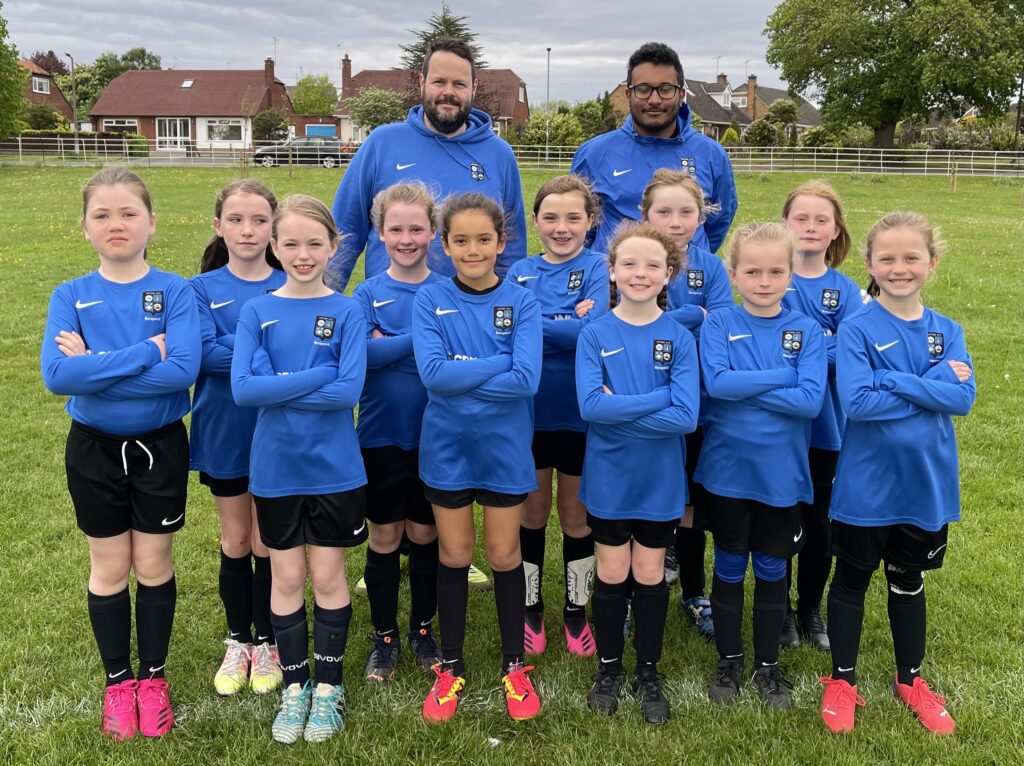 The U8 Girls have had a number of new players joining and we now have 2 teams playing fortnightly in the newly formed Chester Division of the Girls Cheshire League. New players welcome.
Training for this age group is at Wealstone Lane from 6-7pm on Monday and on alternate Saturday mornings.