Training sessions at the Upton High School all weather pitch run from 6 January until 10 March, after which we will move back to the grass pitches at Wealstone Lane.
All sessions are 10-11am. Please get in touch as below if you would like to join us.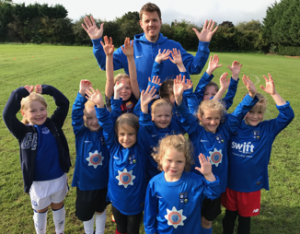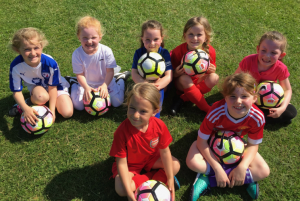 Sessions for girls in reception, year 1 & 2 are held on Saturday mornings from 10-11am, with a focus on fun and enjoyment. There is no competitive football at this age, although friendly matches may be arranged.
This team is currently looking for a sponsor.
Please contact sueterry@btinternet.com or call 07748 185423 if you would like more information.